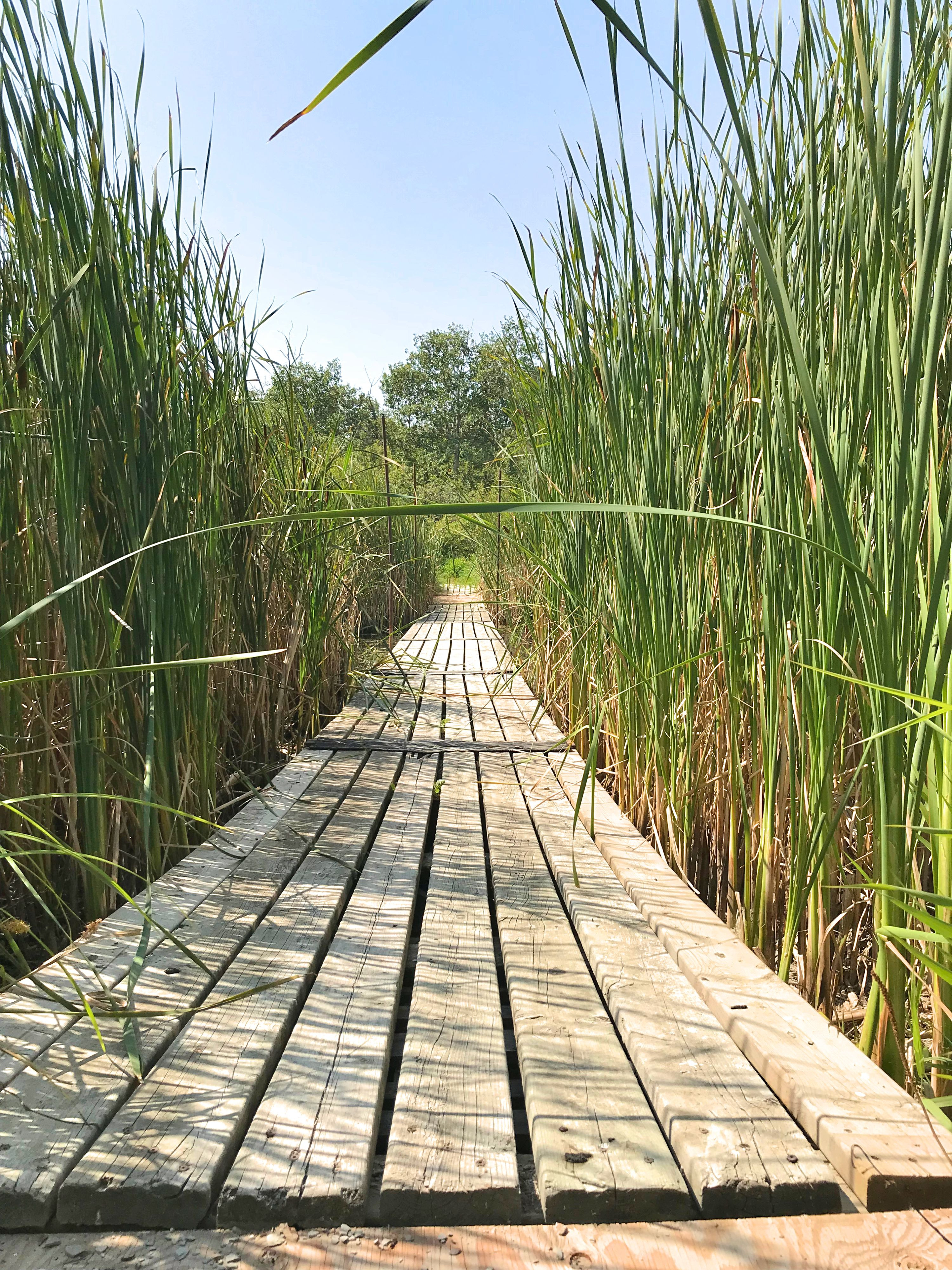 Binney Corner Nature Preserve is a 30 acre site that is located northwest of Manitou. The site consists of two parcels of wooded and open grassland areas divided by a stream and marshland. A 100 ft floating boardwalk connects the two pieces of land.
There are about 3km of hiking trails which are color coded with distances. They are designed in loops so you can walk part or all of them. The site and trails have limited wheelchair accessibility.
The site has a restroom, look out tower, a shelter/picnic area which is also used as an outdoor classroom.
Along the trails you will see over 35 wild flowers in session from spring to fall. There are also birds, waterfowl, and you might see a deer in the woods or a beaver in the water.
Binney Corner Nature Preserve Committee
c/o Pembina Valley Conservation District
Box 659 - 261 Main Street, Manitou, MB R0G 1G0
Phone: (204) 242-3267
Fax: (204) 242-3281